Industries we serve
We cater to a large number of industries. We have something for everyone.
BOSCH
IGRASHI MOTORS
BARRY WEHMILLER
WHIRLPOOL
MOTHERSON AUTOMOTIVE
TRIAD SOFTWARE
TECH-MAHINDRA
FOXCONN
HCL TECHNOLOGIES
SAINT-GOBAIN
NISSAN AUTOMOTIVE
VISTEON AUTOMOTIVE
TATA MOTORS
SAMSUNG
INTEL
BD-MEDICAL
AGARWAL EYE RESEARCH
MERIL LIFE SCIENCES
SUNDARA COSMETICS
DAKSHIN SPEAKERS
RANE-TRW
India & World Wide Delivery
No Minimum order Commitment
Working in an Industry as Revolutionary as 3D Printing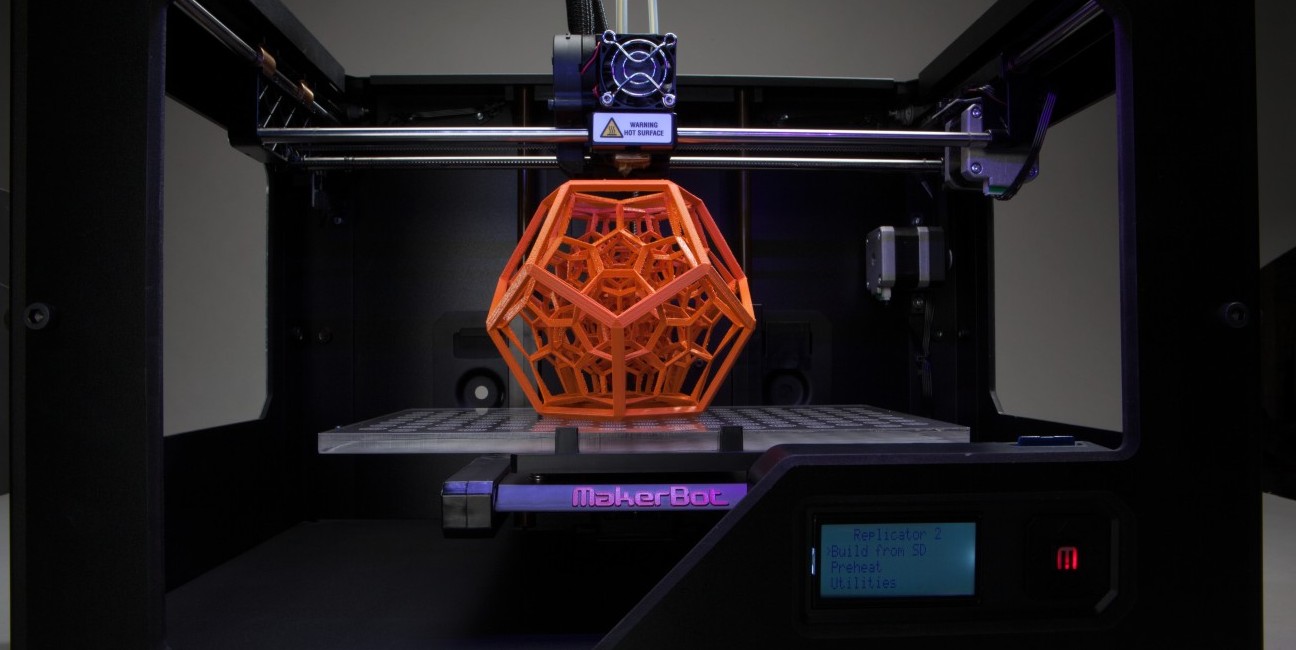 We bring the future of Printing Technology to you at a very
affordable price.
We make sure that our own approach is just as innovative and cutting-edge!